Yoga 3 Pro: keyboard shortcuts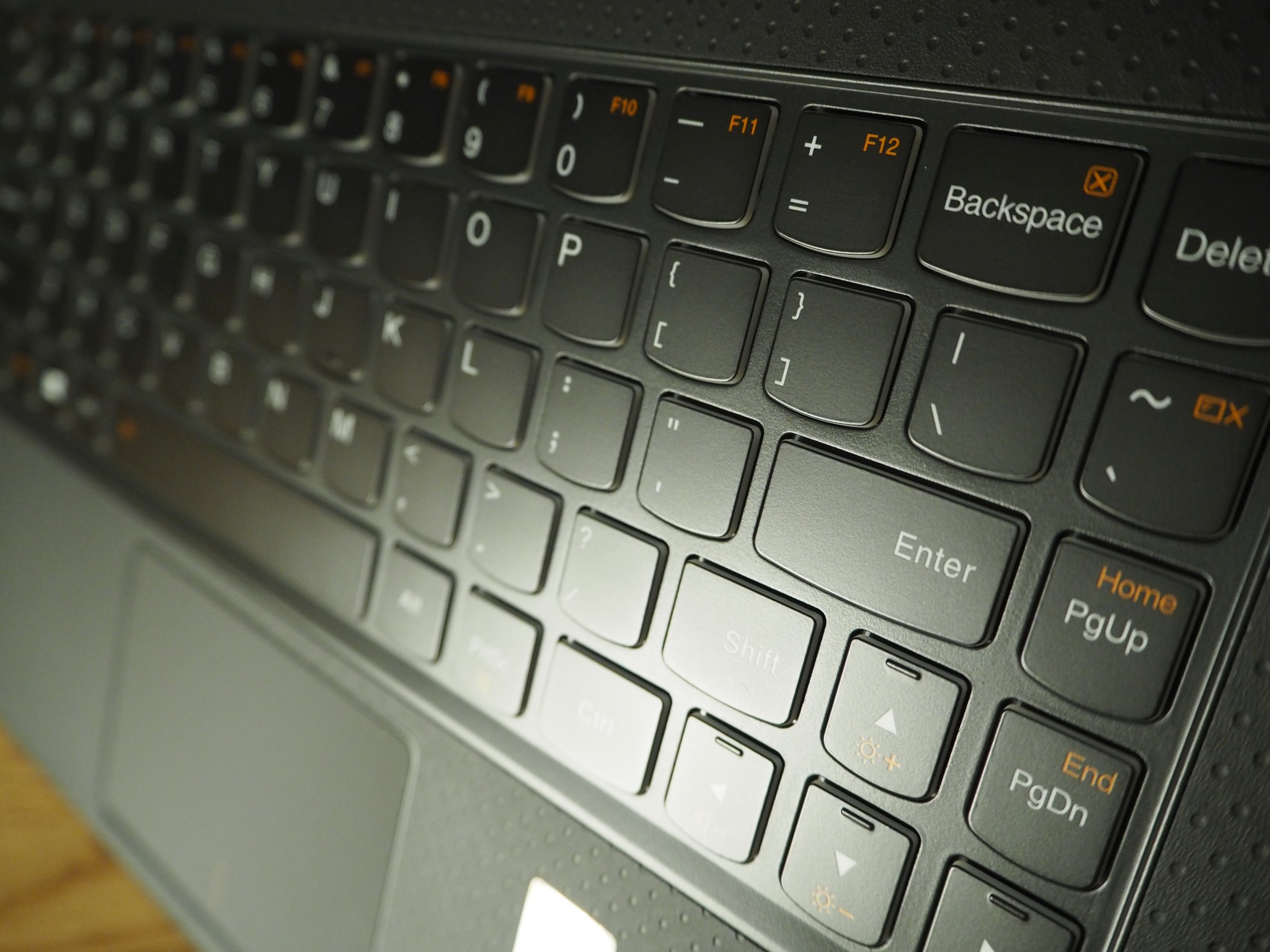 This article talks about keyboard shortcuts for the Yoga 3 Pro. You can read my full review here.
The Yoga 3 Pro has a 5 row keyboard. The F-keys (function keys) are missing, and can be accessed by using the Fn key with the top row of keys. This might need some time to get used to if you rely on the F keys to access various functions.
The manual for the Yoga 3 Pro lists a lot of shortcuts you can use with the F keys, but two in particular are left out from there.
Fn + P is the Pause button. Why would you want to press the Pause button? Have you ever pressed Windows + Pause to open the System dialog of Contol Panel? On the Yoga 3 Pro, you press Fn + Win + P to open the same dialog.
Fn + I is the insert button. There is no separate Insert button on the Yoga, nor is there any visible marking to indicate this function.