YOGA C630 WOS tip: Fx function keys vs hotkey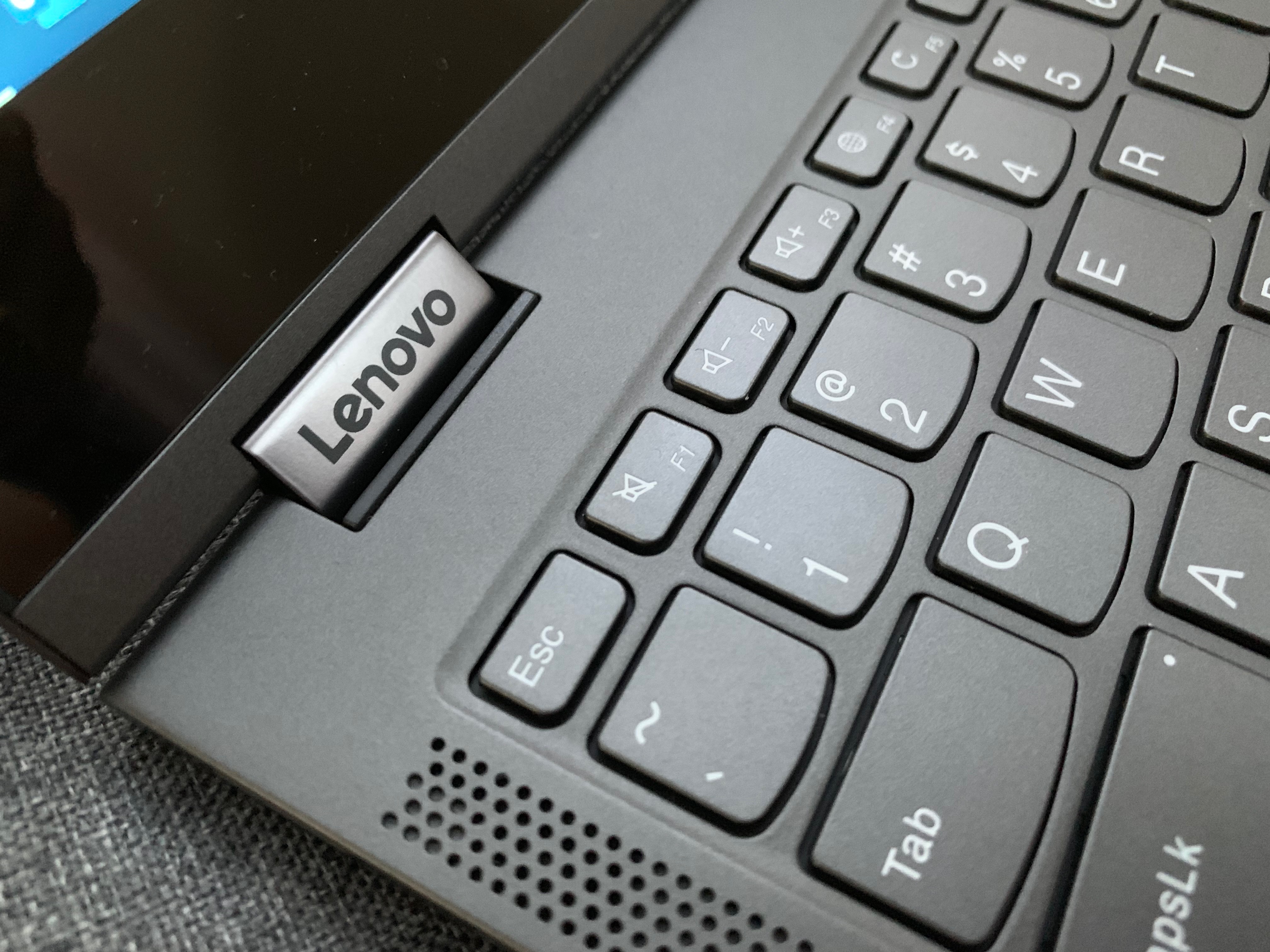 Out of the box the YOGA C630 WOS uses hotkeys instead of the Fx keys. So if you press the "F1" key, it will mute the speaker. If you want to invoke the F1 function, you need to press Fn+F1.
In other Lenovo computers – that are not Snapdragon based – there is either a FnLock feature or a setting in Lenovo Vantage to change this. Unfortunately, none of these work in the YOGA C630 WOS.
(Lenovo Vantage currently is not very well supported on the C630, and it only allows you to open the Users Manual.)
(I tried Fn+Esc shortcut to toggle an Fn lock function – this shortcut is used on many other notebooks. But it did nothing on the C630.)
Solution: You will need to enter the BIOS / UEFI settings in order to change this behavior. There is a setting called Hotkey mode which governs the primary function of these keys. Here you can set if you want Fx legacy function keys or hotkeys.
I chose Fx function keys. I am a keyboard guy and I like my shortcuts 🙂
UEFI settings? If UEFI settings sound scary or unknown, it is not that difficult to get at these settings. You can enter UEFI settings from the recovery mode of Windows.
Open the Settings app
Choose Update & Security
Choose Recovery
Locate the Advanced startup section and choose Restart now
Your computer will now reboot and you will get an option to enter UEFI settings