Touchscreen erratic behavior when using pen input – Are you left handed?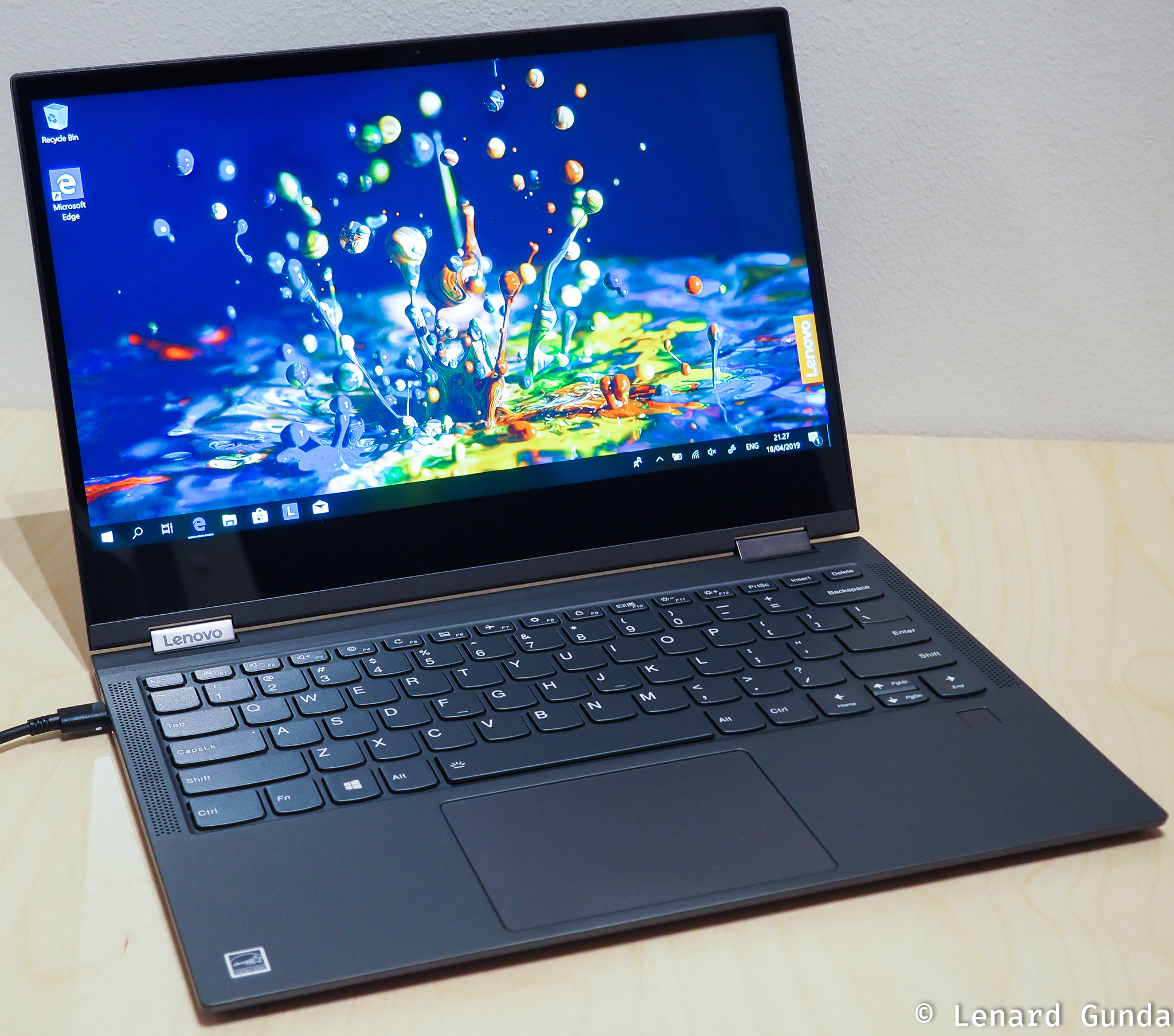 This article applies to the YOGA C630 WOS and other touch screen notebooks.
Have you noticed that sometimes when you are using your pen, the screen behaves strangely? As you rest your hand on the screen while writing with the pen, it might react to your hand – as if you were operating it with touch instead of the pen.
I had this behavior on my YOGA C630 WOS, and thought it must be a malfunction or something. Turns out, it was because I am left handed.
Left handed?
Although I cannot confirm this officially, my suspicion is the following. Because Windows was set up that the user is right handed, when you touched the screen to the left of the pen, it thought it must be a touch.
After all, if you are right handed, the touch would be on the right side of the pen. You hold the pen in your right hand, your hand touches the screen to the right of the pen tip.
There is a setting for that
If you open up the Settings app on Windows, you can change this setting there. Go into Devices and select Pen & Windows Ink. On the top you will see the setting that tells Windows which hand you are writing with.
Change this to Left Hand if you are left handed.
This stopped the strange touch events for me, and I was able to use the notebook without further problems.
Tip: You can also find the setting in the Settings app by typing left into the search box and selecting Choose whether you are right or left handed.