YOGA 900 – Preinstalled software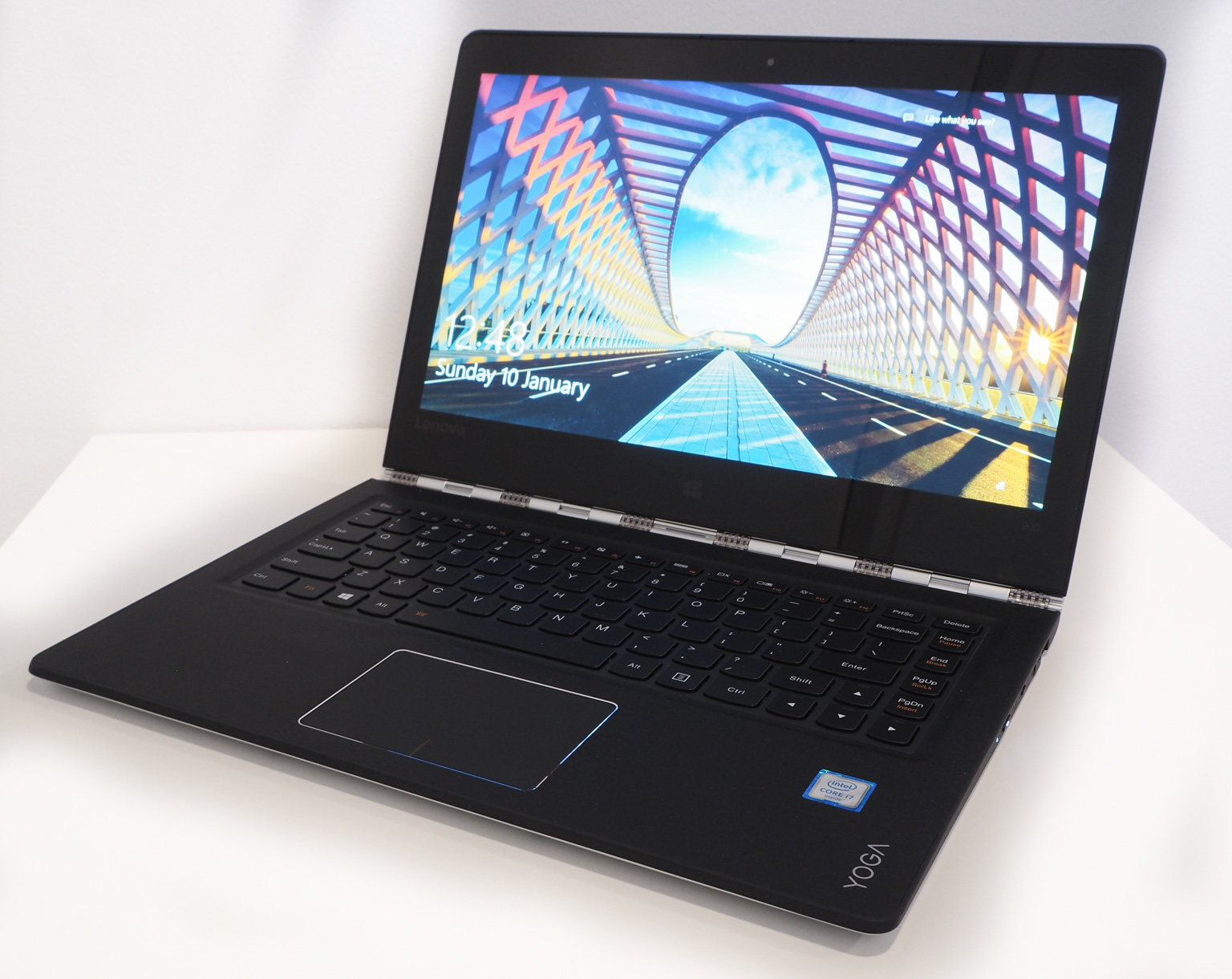 This is the third article concerning the YOGA 900. In here I talk about the preinstalled software experience of the YOGA 900. My previous articles were:
The Lenovo promise
Sometime last year, Lenovo promised it will cut down on the software installed on its PCs. If you have read my article about what software was installed on the Yoga 3 Pro when delivered, you will find there quite a few programs there. If you didn't care for these software, you had to remove quite a few of them. Some were rather intrusive as well.
I am happy to say that Lenovo delivered on their promise and the YOGA 900 has a very slick preload.
Nothing very disruptive was included, and the unnecessary software could be removed very easily.
What is installed by default?
Here is a list of software I found was installed by default on the YOGA 900. I also added some of my comments beside the software:
McAffee internet security – the "mandatory" security suite / anti virus solution. If you prefer another suite or have already purchased something else, you probably will not need this. I myself prefer the built-in security options of Windows (Windows Defender).
Lenovo Photo Master – This is probably one of the CyberLink photo applications that was rebranded for Lenovo. As I already have all the software I need to organize and edit my photos, I did not need anything else. It started throwing annoying notifications to me as well, which is not really nice for any piece of software.
Lenovo Battery Gauge – This provides the nice battery icon on the taskbar that shows you the battery charge level and can launch other Lenovo software.
Lenovo EasyCamera
Lenovo FusionEngine
Lenovo Experience Improvement
Lenovo OneKey Recovery – To reset your computer to the way you received it.
Lenovo Product Demo – some videos about your computer
Lenovo QuickOptimizer – provides tips to optimize your computer.
Lenovo Solution Center
LenovoUtility
Lenovo ReachIt – to access your files on different cloud file storages in a single place. Try it to decide if you find it useful.
Lenovo ShareIt – to share your files between devices (either your own or with friends). Try it to decide if you find it useful.
Office 2013 – I am not sure if the computer has all the installation files or just a "stub". In any case I removed this because I use Office 2016.
Windows Store shortcuts
The YOGA 900 had some programs pinned to the start menu that were links into the Windows Store. You get a Get Skype, Get Minecraft links that will open the store. These shortcuts don't take up much space and of course you are free to remove them.
What should I remove?
I removed the following software. I am not saying this is the only way to go, you could certainly remove more things if you wanted to (or less, if you find some useful).
McAffee internet security
Lenovo Photo master
Product Demo
ReachIt
ShareIt
Office 2013 stub (because I installed Office 2016).
Windows 10
If you read this article to decide if you want the YOGA 900 or how to start using it, one small note concerning Windows 10.
My YOGA 900 came with the RTM version of Windows 10. Just about the same time the YOGA 900 hit the markets, the threshold 2 release of Windows 10 came out (build 10586, version 1511, or however you call it). So this needed to be installed onto the YOGA through Windows Update and took a long time, much longer than removing some small programs.